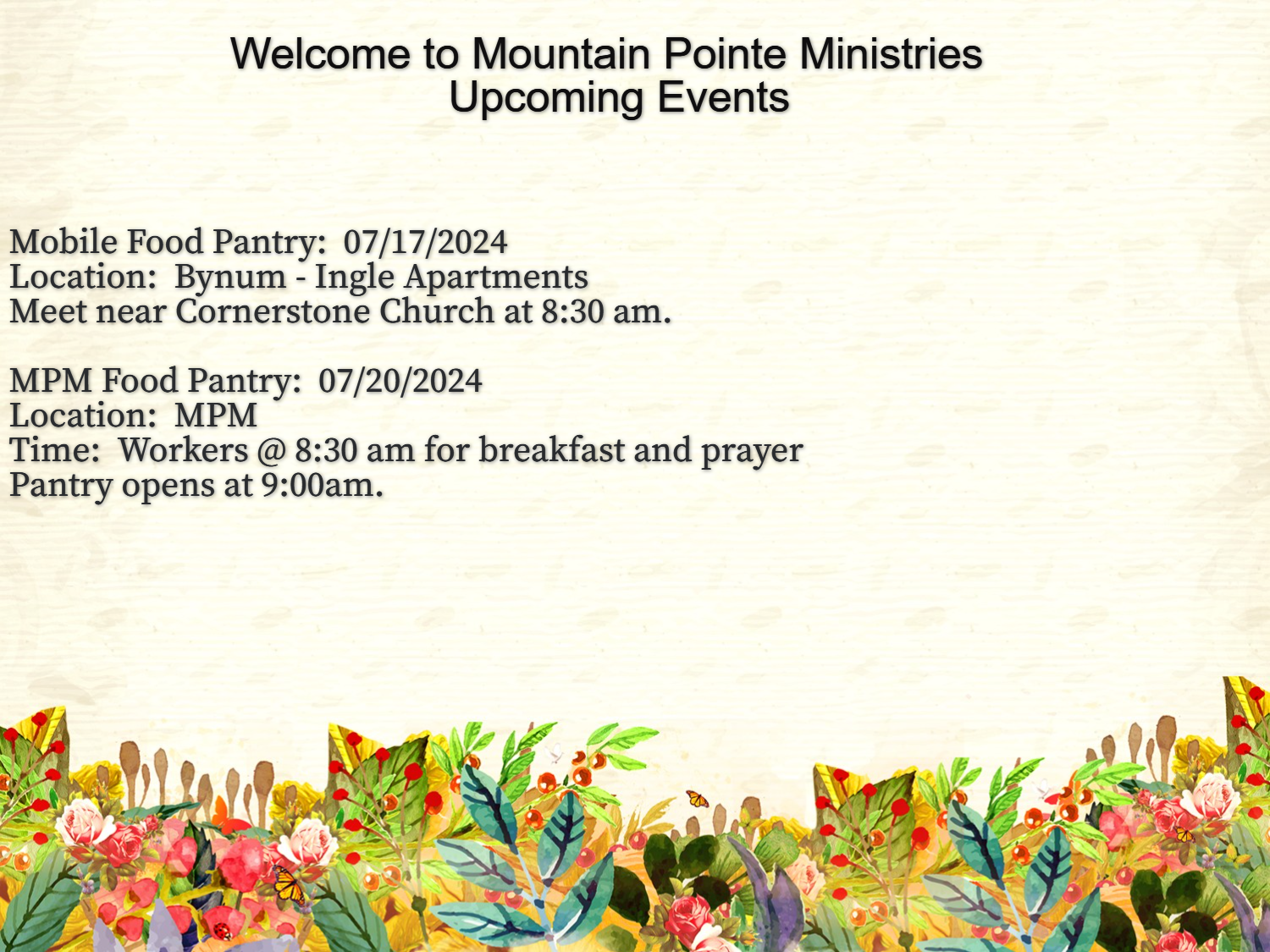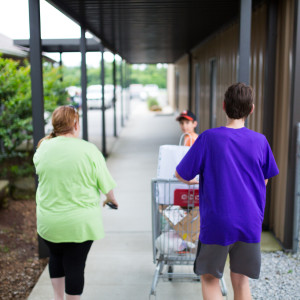 The Food Pantry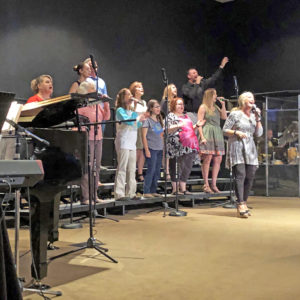 Music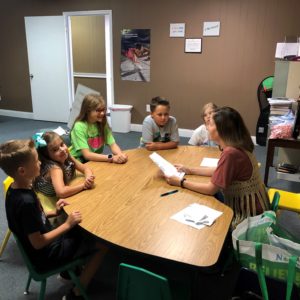 Children's Ministry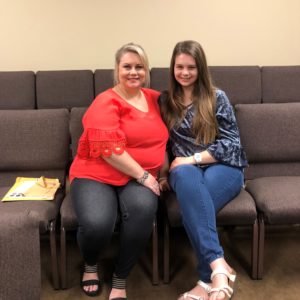 Youth Ministry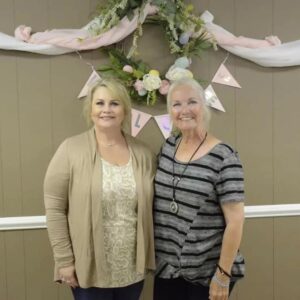 MPM Ladies
Ministry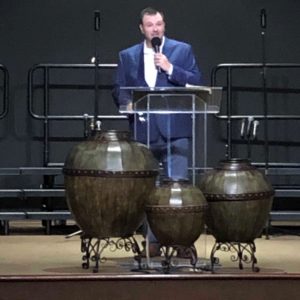 Live Stream Ministry through Facebook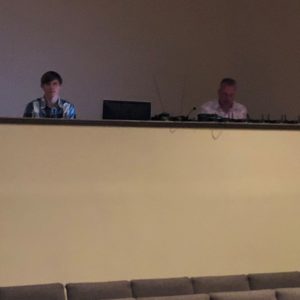 Audio-Visual Ministry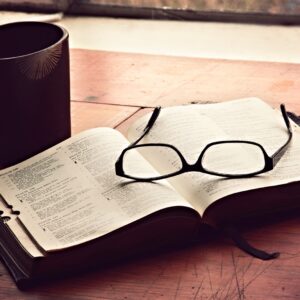 Bible Study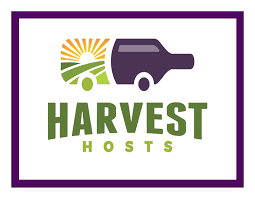 Mountain Pointe Ministries is proud to be a part of Harvest Hosts. We are conveniently located between Ashville and Oneonta, Alabama, atop Straight Mountain. Picturesque views, with breathtaking sunrise and sunsets. Blount County is the Covered Bridge Capital of the south and boasts spectacular views and hiking opportunities in and around these icons from the past. Oneonta hosts the annual June Fling and Covered Bridge Festival. A short drive down beautiful Chandler Mountain offers Horse Pens 40, a historic natural rock formation used to keep horses during the Civil War. If you happen to be around on Sunday, we would like to invite you to join us in worship at Mountain Pointe Ministries. We are happy you chose to be our guest and look forward to having you!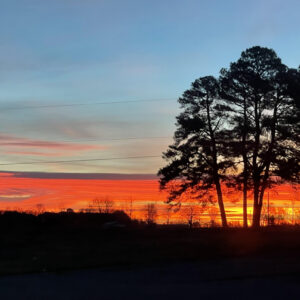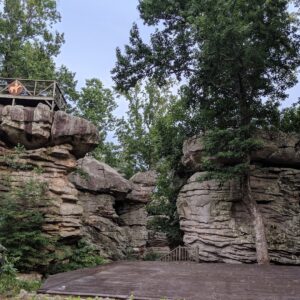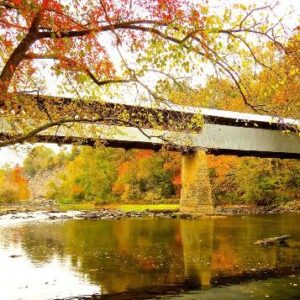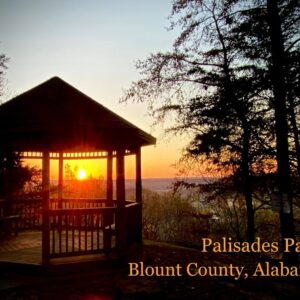 What's Happening at Mountain Pointe Ministries
Here at Mountain Pointe, we believe that the Bible is the literal Word of God that He inspired human authors to write, and is the written revelation of God Himself. Join us as we read the Bible together as a church! Click
here
for more information.
"Rejoice always, pray without ceasing, give thanks in all circumstances; for this is the will of God in Christ Jesus for you". (1 Thessalonians 5:16-18)
No prayers found! 1 Thessalonians 5:17: Pray without ceasing!
ABOUT US
Mountain Pointe Ministries exists to carry out the mission of Jesus Christ. We come together to bring glory to the name of God, to love one another and build each other up as we all walk through life, and to reach out and love our community just as Christ first loved us. We are not people that have our lives all together, we are not perfect, and we do not claim to be. We are a group of people that are broken and in need of the love of Jesus. Because He has rescued us, we offer everything we are to Him.
We would love to have you join us!
Sunday Morning Worship at 9:45 am
Children's Church at 9:45 am
adjacent to the fellowship hall.
Wednesday Night Bible Study at 6:30 pm
Senior Pastor – Pat Bryant