ABOUT US
Mountain Pointe Ministries exists to carry out the mission of Jesus Christ. We come together to bring glory to the name of God, to love one another and build each other up as we all walk through life, and to reach out and love our community just as Christ first loved us. We are not people that have our lives all together, we are not perfect, and we do not claim to be. We are a group of people that are broken and in need of the love of Jesus. Because He has rescued us, we offer everything we are to Him.
We would love to have you join us!
Sunday Morning Worship at 9:45am
Children's Church starts after Praise and Worship part of Sunday Morning Worship
Wednesday Night Bible Study at 6:30pm
Senior Pastor – Pat Bryant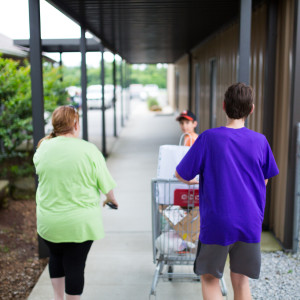 The Food Pantry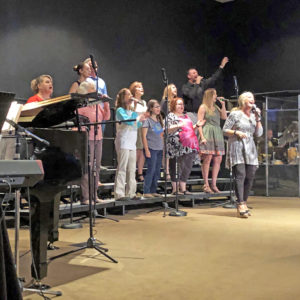 Music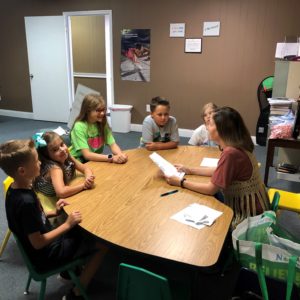 Children's Ministry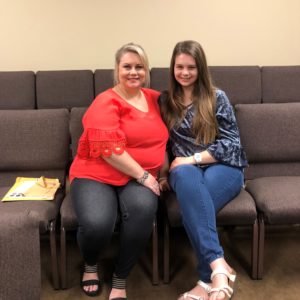 Youth Ministry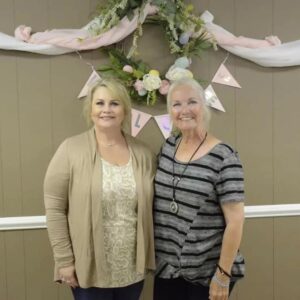 MPM Ladies
Ministry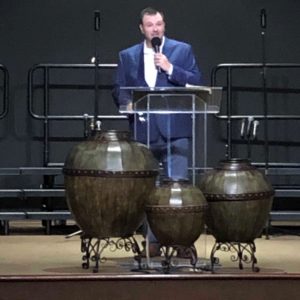 Live Stream Ministry through Facebook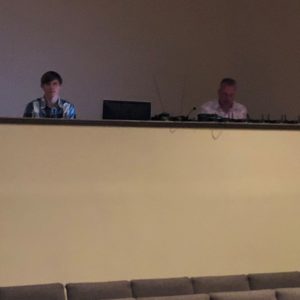 Audio-Visual Ministry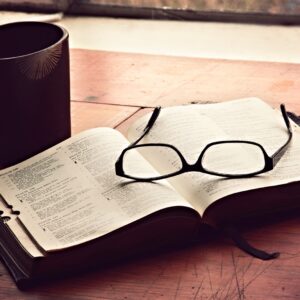 Bible Study
Here at Mountain Pointe, we believe that the Bible is the literal Word of God that He inspired human authors to write, and is the written revelation of God Himself. Join us as we read the Bible together as a church! Click
here
for more information.
"Rejoice always, pray without ceasing, give thanks in all circumstances; for this is the will of God in Christ Jesus for you". (1 Thessalonians 5:16-18)
Phil Chavez, November 6, 2022 - 10:01 pm
Please pray for my mom Lorraine's salvation and pray for her healing. She lost her hearing, has memory loss, bad posture, body pain, and high blood pressure. Pray for excellent health. Pray for a long life for Lorraine.Pray for the removal of debt and financial blessings and financial security for Lorraine. Pray Lorraine's possessions last a hundred times longer and will supernaturally become newer and repaired. Also, please pray for salvation and excellent health and long life for my uncle Seve,aunt Jackie and Pray salvation, healing and long life for my mom's boyfriend Joe who has cancer.. In the name of Jesus Yeshua Hamashiach Amen . ... Please Pray GOD Blesses me with a life partner real soon in JESUS Name. I've been praying for this since 1995
Anonymous Anonymous, June 20, 2022 - 1:46 pm
Requesting prayer from an Elder, please: Please pray God provide the husband he has for me. Please pray for breakthrough in this area and in regard to the healing of my womb. Pray for an abundance of faith, grace, healing, restoration, and redeeming love. Pray against all fear and depression and that God deliver, reconcile me to himself, rebuke the devourer, and empower me by his Holy Spirit to live how he wants me to live and be who he wants me to be.
What's Happening at Mountain Pointe Ministries
Church Location & Address:
47350 U.S. Highway 231
Oneonta, AL 35121
Telephone:
Phone: (205) 446-9258 |
Email: mpmcog@yahoo.com