ABOUT US
Mountain Pointe Ministries exists to carry out the mission of Jesus Christ. We come together to bring glory to the name of God, to love one another and build each other up as we all walk through life, and to reach out and love our community just as Christ first loved us. We are not people that have our lives all together, we are not perfect, and we do not claim to be. We are a group of people that are broken and in need of the love of Jesus. Because He has rescued us, we offer everything we are to Him.
We would love to have you join us!
Sunday School for Senior Adults at 8:45am
Sunday Morning Worship at 9:45am
Children's Church starts after Praise and Worship part of Sunday Morning Worship
Wednesday Night Bible Study at 6:30pm
Senior Pastor – Pat Bryant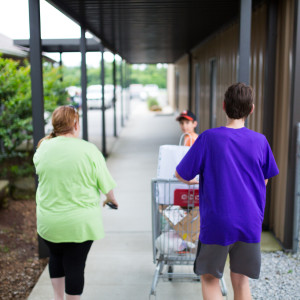 The Food Pantry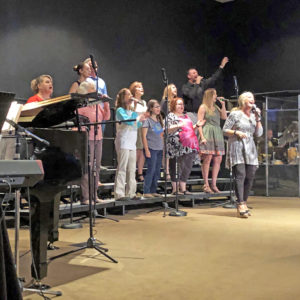 Music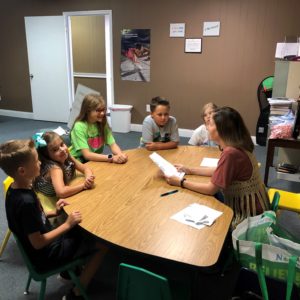 Children's Ministry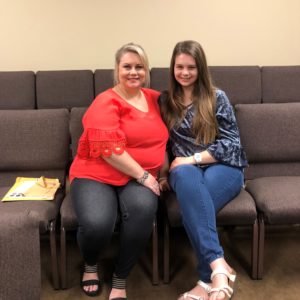 Youth Ministry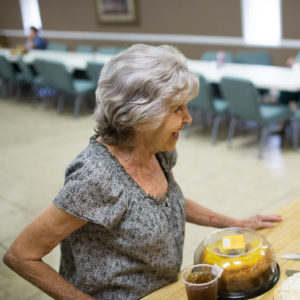 Outreach Ministry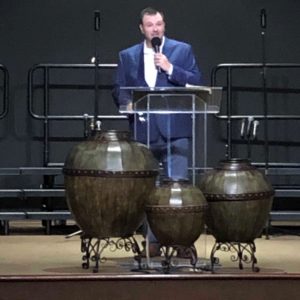 Live Stream Ministry through FaceBook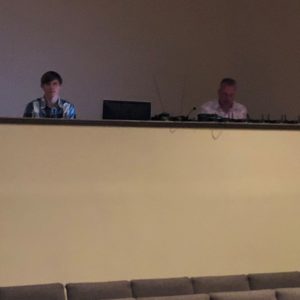 Audio-Visual Ministry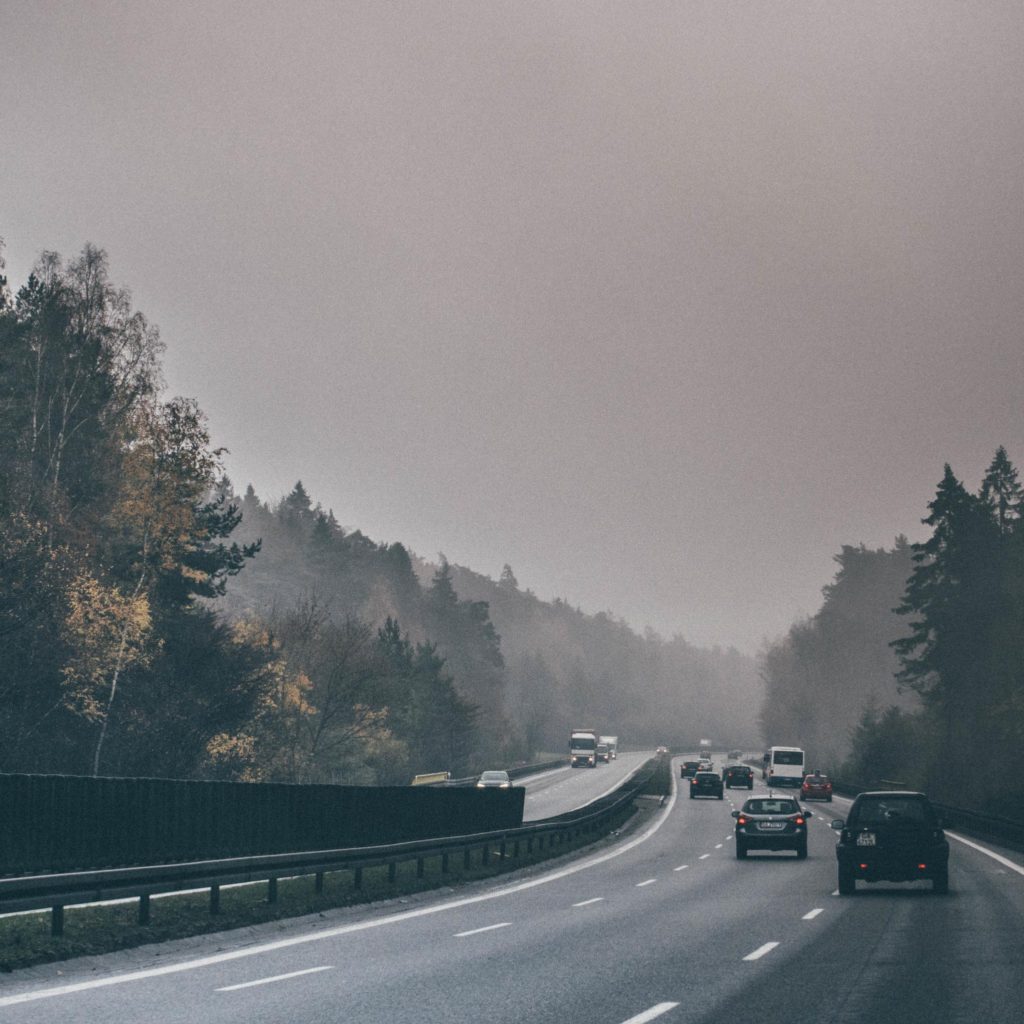 Bible Study
Wednesday Nights 6:30
Here at Mountain Pointe, we believe that the Bible is the literal Word of God that He inspired human authors to write, and is the written revelation of God Himself. Join us as we read the Bible together as a church! Click
here
for more information.
Church Location & Address:
47350 U.S. Highway 231
Oneonta, AL 35121
Telephone:
Phone: (205) 446-9258 |
Email: mpmcog@yahoo.com
Church Location & Address:
47350 U.S. Highway 231
Oneonta, AL 35121
Telephone:
Phone: (205) 446-9258 |
Email: mpmcog@yahoo.com
Church Location & Address:
47350 U.S. Highway 231
Oneonta, AL 35121
Telephone:
Phone: (205) 446-9258 |
Email: mpmcog@yahoo.com
Church Location & Address:
47350 U.S. Highway 231
Oneonta, AL 35121
Telephone:
Phone: (205) 446-9258 |
Email: mpmcog@yahoo.com
Church Location & Address:
47350 U.S. Highway 231
Oneonta, AL 35121
Telephone:
Phone: (205) 446-9258 |
Email: mpmcog@yahoo.com
Church Location & Address:
47350 U.S. Highway 231
Oneonta, AL 35121
Telephone:
Phone: (205) 446-9258 |
Email: mpmcog@yahoo.com
Church Location & Address:
47350 U.S. Highway 231
Oneonta, AL 35121
Telephone:
Phone: (205) 446-9258 |
Email: mpmcog@yahoo.com
Church Location & Address:
47350 U.S. Highway 231
Oneonta, AL 35121
Telephone:
Phone: (205) 446-9258 |
Email: mpmcog@yahoo.com